Posted under:
General
Posted on: August 15, 2017
Causes, Symptoms and Suitable Treatments of Teeth Grinding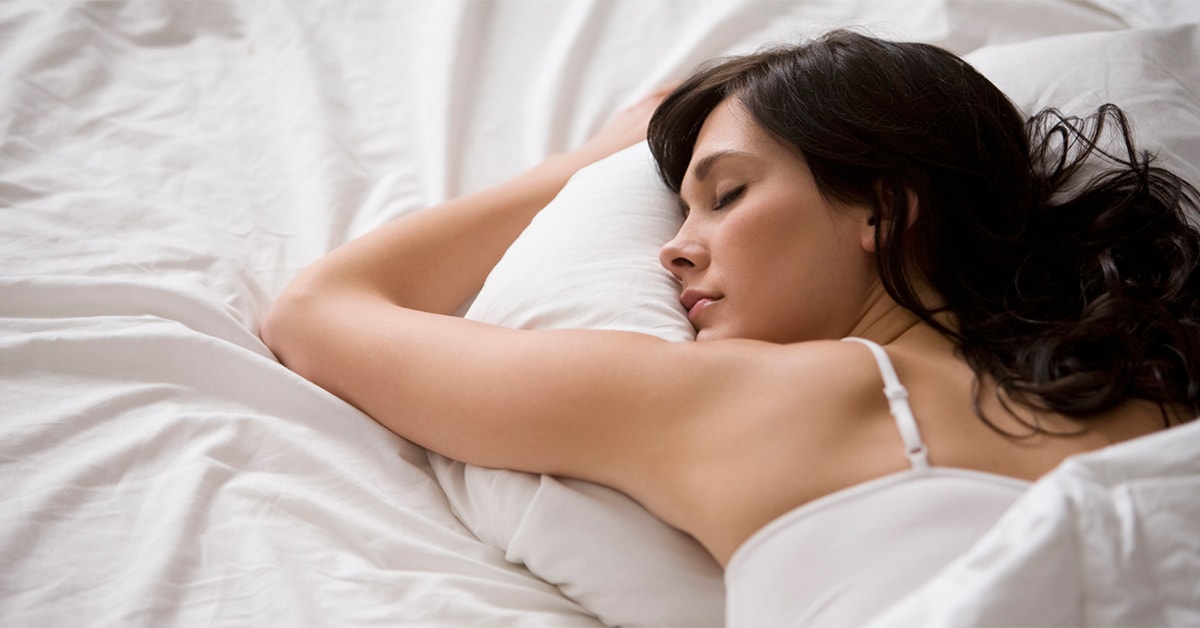 Tooth grinding or bruxism in medical terms, is a very common dental problem. Almost 5% of the total population habitually grinds their teeth during sleep. Daytime grinding does happen for some people, but it doesn't cause as much damage to the teeth or mouth structures as nocturnal grinding.
Let's look at some of the symptoms and causes of teeth grinding along with possible treatments.
Causes of Bruxism
Sleep disorders such as sleep apnea are often accompanied by bruxism, and may be one of the main contributing factors for those people affected by sleep disorders. People suffering from sleep apnea tend to have shallow or distorted breathing during sleep. This contributes to the stress on their body and brain while sleeping.
Stress/anxiety is the primary reasons people grind their teeth in almost 70% of cases. It is no surprise to see a relationship between sleep apnea and bruxism. Excessive consumption of caffeine and alcohol is also believed to be a contributing factor to increased teeth grinding.
Symptoms of Teeth Grinding
Headaches after waking up may be an indication that you were grinding your teeth in your sleep and you should see your doctor or dentist about it. You can try and record your night noises to find out whether you grind your teeth or not or ask someone who is sleeping with you.
Facial muscle pain or stiffness can also be a symptom of nocturnal teeth grinding. You may be able to feel and look at the condition of your teeth. If they are worn down or if you experience temperature sensitivity, you probably grind your teeth.
Teeth may also crack over time. If you suspect that you grind or clench your teeth, you should really consult with your dentist about what you can do to reduce the damage on your teeth and gums.
Possible Treatments and Precautions
As with many things, narrowing down the cause and addressing that can go a long way to protecting your teeth. If you drink lots of caffeine over the day, start to taper back on your consumption. Avoid drinking alcohol too close to bedtime. Since most bruxism is accompanied by stress, find ways to relax and alleviate the effects of stress on your body.
Use of mouthguard at night (i.e. nightguards) or bite guards, or custom made bite splints has also proven to be effective in saving teeth from the wear and tear of grinding.
Your dentist will be able to tell you whether you grind teeth or not so at your six-month dental checkup. Some teeth may need to be restored with fillings, veneers, crowns or onlays.
If you suspect you may have bruxism, or need any other kind of dental service, call Dental Arts of South Jersey now at (856) 324-3361 or visit us at 1001 Laurel Oak Road, C1, Voorhees, NJ 08043.