Posted under:
General
Posted on: July 15, 2017
How to Save Your Teeth during a Dental Emergency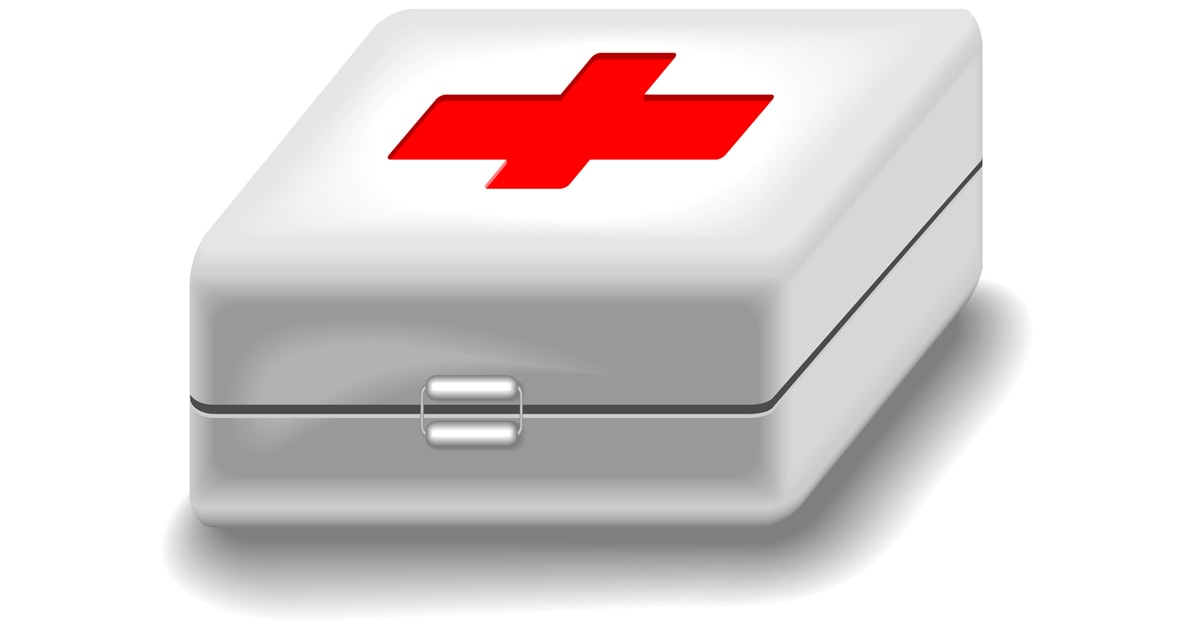 Anyone can face dental emergency at any time, so it is important to know what you can do to either limit the damage or avoid it altogether A huge number of dental injuries happen during sports through impact with other players. Latest studies show that approximately 5 million teeth are lost annually in United States due to sports related injuries.
Other outdoor and indoor activities can also be a source of dental emergency, so it is important that everyone knows the basics of treating a dental injury until the patient can get to a dentist.
Knocked Out Tooth
If a tooth gets knocked out for some reason, you need to very careful in handling it so that there's a better chance that it can be fitted back into your mouth through proper dental procedures. When picking up the tooth, hold it by the crown (chewing surface) not the roots. If the tooth is dirty, wash it with clean water without scrubbing. Try to put it back in its place and hold it there with a piece of sugarless gum until you can get to the dentist. If you can't place it back, put it in a glass of milk and take it with you. To stop the bleeding, rinse and put gauze, clean cloth or tissue in place of the tooth.
Chipped Tooth
If some part of your tooth is chipped or broken, a dentist can fix that in most cases. Call him or her right away and explain the situation, also collect the pieces of broken or chipped tooth if that's possible. Slight chips can be repaired with filling materials, but a severely broken tooth may require a root canal procedure.
Broken Jaw
If you think the jaw is broken or otherwise damaged, your best course of action is to go to the hospital. To control the swelling, apply ice where you think the injury has occurred. If you can, keep the mouth closed with the help of a towel or a piece of cloth by wrapping it under the chin to top of the head.
Bitten Tongue or Lip
Bleeding from this kind of wound usually stops after a few minutes if you apply pressure to the wounded area. It will also help if you apply ice to the site. If the bleeding doesn't stop after 15 minutes, you should go to a dentist.
For more information, call Dental Arts of South Jersey at (856) 324-3361 or visit at 1001 Laurel Oak Road, C1, Voorhees, NJ 08043.